Company: iCrossing New York  /  Role: Lead Visual Creative (partnered with Lead Copywriter)
We don't all work to make money. For many of us work is just something we do to get to a higher goal. Amazon gets that. That's why Flex enables our delivery partners to pursue their dreams by offering flexible hours they can change from week to week or day to day—whatever it takes. Because Flex is about more than making deliveries. Flex is about making our partners' aspirations into reality.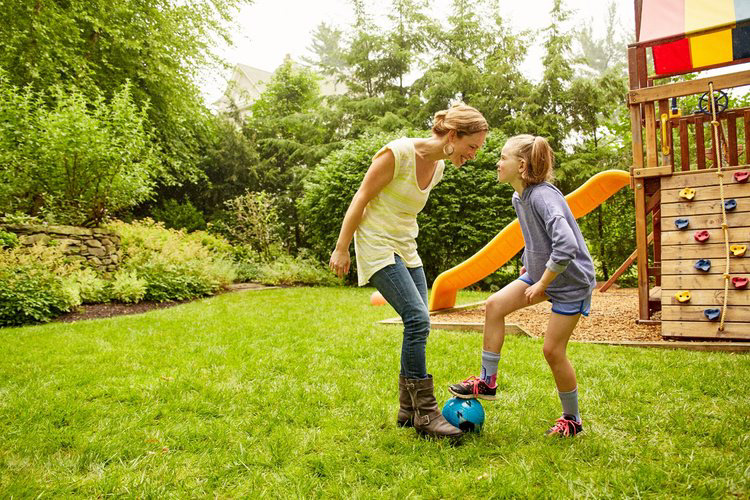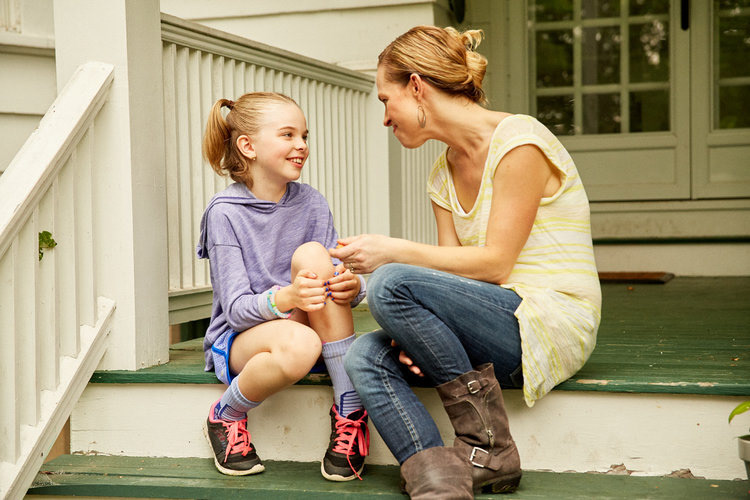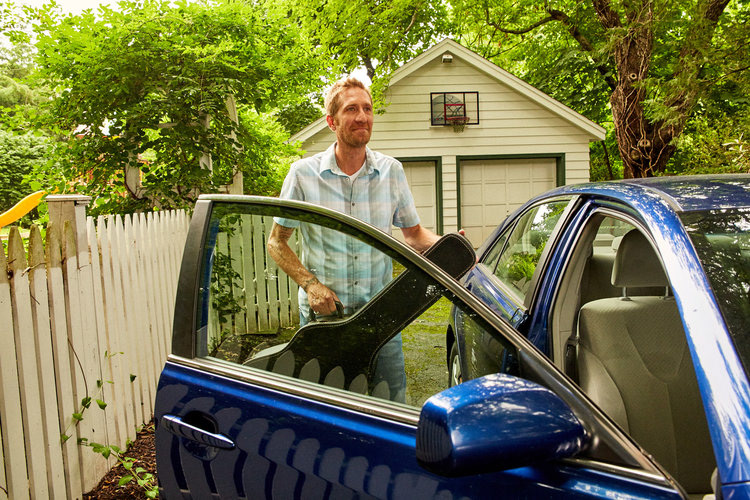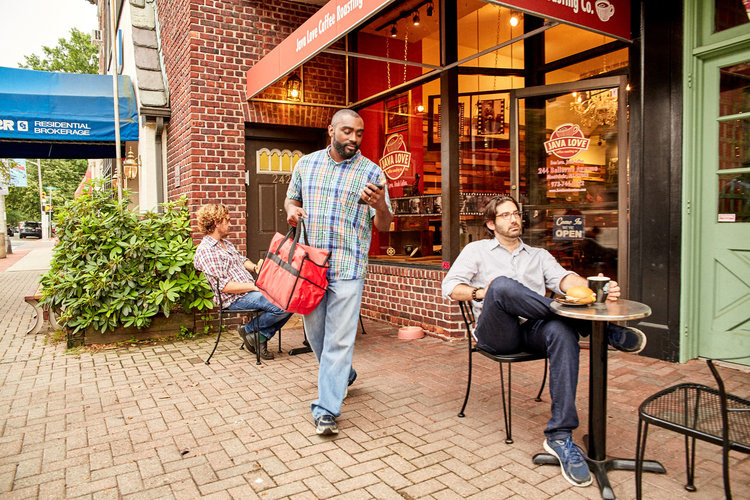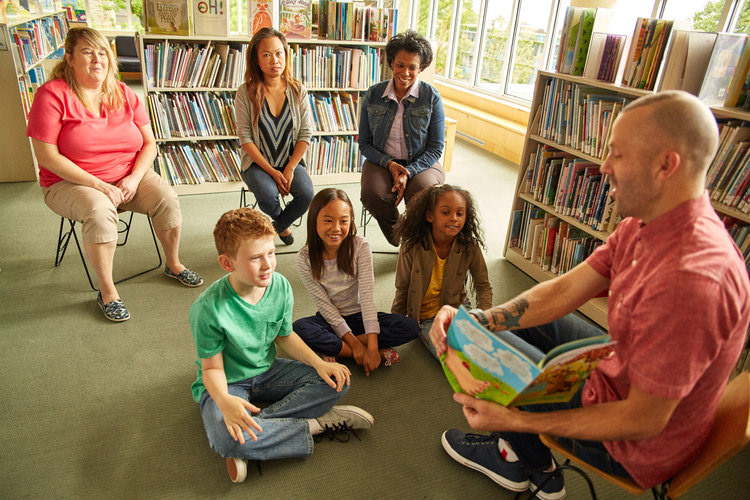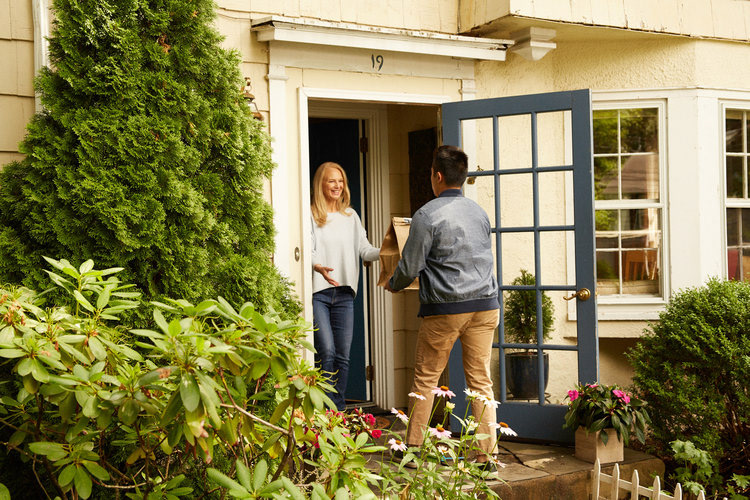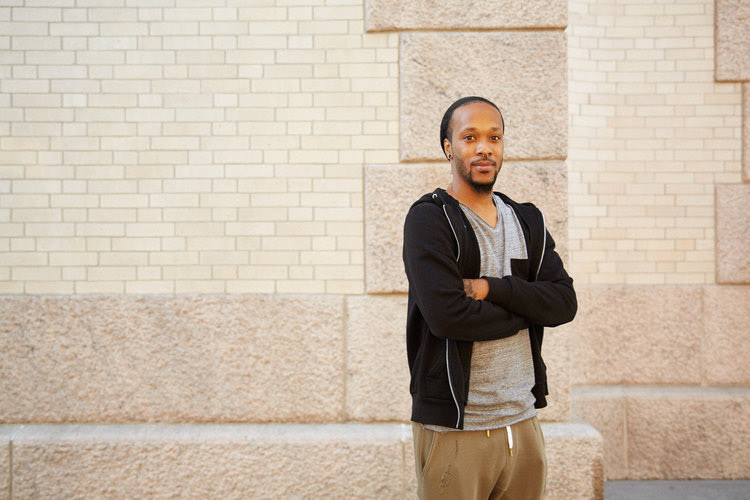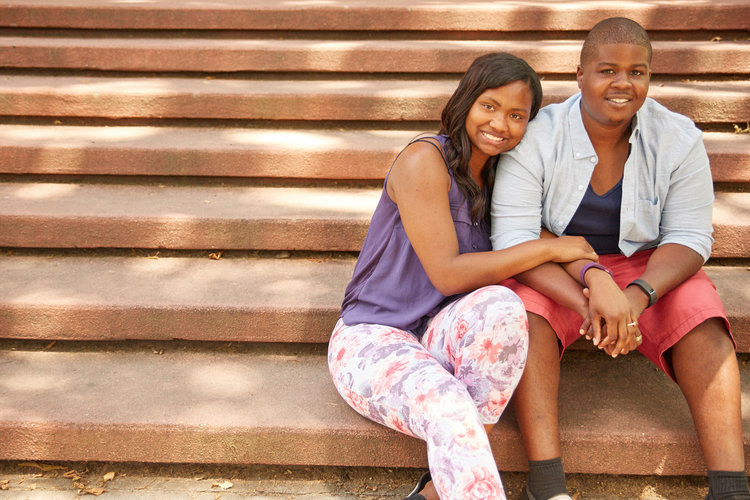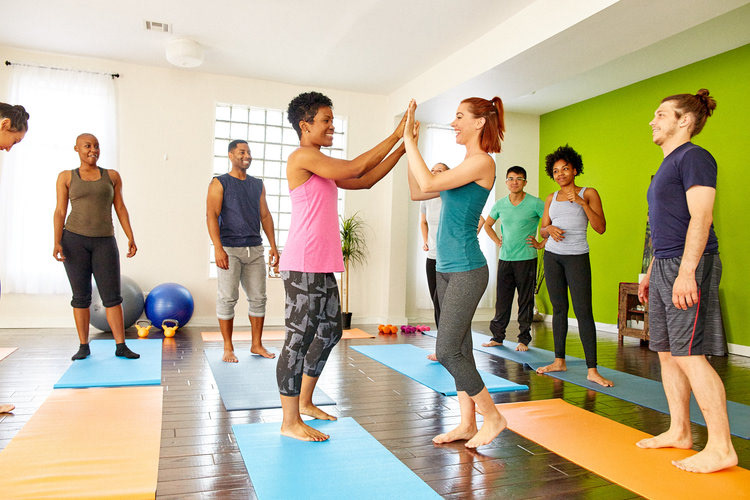 We also created a series of animated tutorial videos to show new delivery partners how to work for Amazon Flex.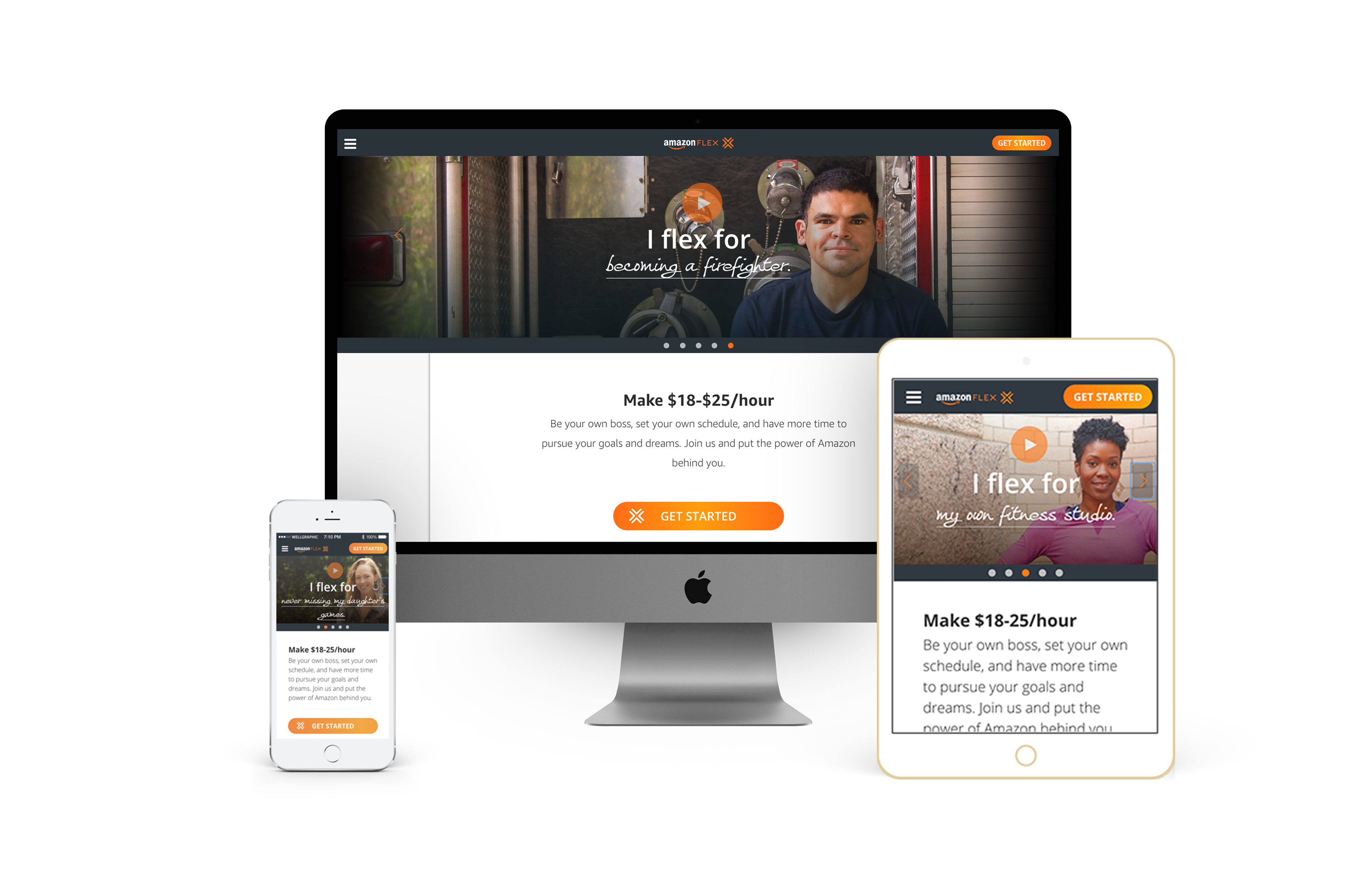 Check out some behind-the-scenes pictures.